On March 20, 2020, California Governor Gavin Newsom issued an emergency stay-at-home order to slow the spread of COVID-19. Sonnet has adjusted to meet the requirements of this order and as a result, our capacity to process daily orders and returns have been severely reduced. Please check back periodically for updates. Our sales and support teams are working from home and are available to support you.

Thank you for your patience while we work through this.

Your Sonnet Team
Available at the Sonnet Online Store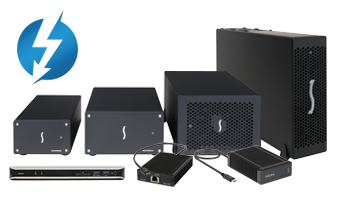 Thunderbolt™ 3 enabled products for Mac®, Windows®, and Linux® computers.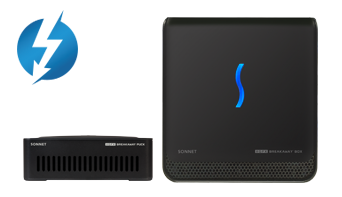 Add-your-own graphics desktop card, and portable all-in-one external graphics expansion systems.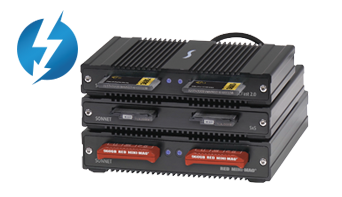 Cut ingest times in half from CFast™, CFexpress™, P2, RED MINI MAG®, SxS™, and XQD™ cards.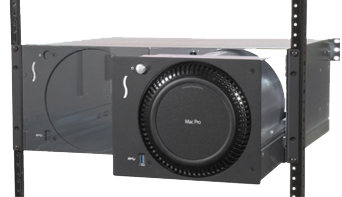 Rackmount enclosures and Thunderbolt expansion for Mac Pro® (late 2013).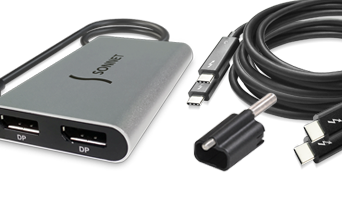 Adapters, cables, and complementary parts for Sonnet products.